to everyone involved in putting on the warehouse party last night.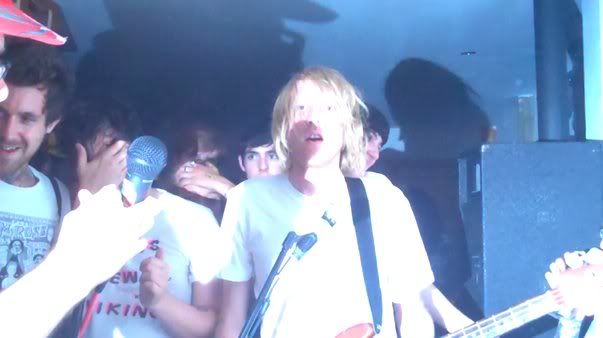 teen sheikhs // mazes // rad guillotine // thee fair ohs all killed it. wish pens had got to play!
so many nice people, having nice timez. even the police were nice when they showed up.
krystal made a little video. go
here
:
http://www.flickr.com/photos/ksouth/3804153078/
london is ruling so hard right now and it's so exciting to be involved in it.
barfffff.